About
Back in 2012, I was a pre-school teacher at the International School Manila. My students and I engaged in a simple crayon drive for the children of Miarayon, a community of tribal minorities under the province of Bukidnon. My students were tasked to collect old crayons, scratch papers and writing materials to donate to this school that had so little. I was so moved by the utter lack of materials in the classroom. This is when I began to dream, a dream to someday fill a public school classroom in the poorest communities of the Philippines with materials. Teaching tools that will help unlock the world of DISCOVERY for Filipino children and to assist and EMPOWER teachers to teach in an enjoyable, dynamic and productive manner through songs and games.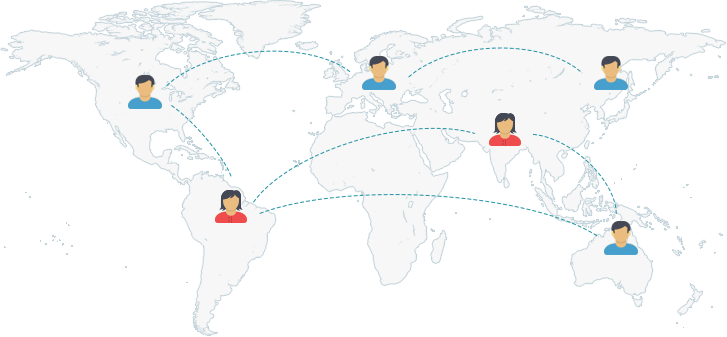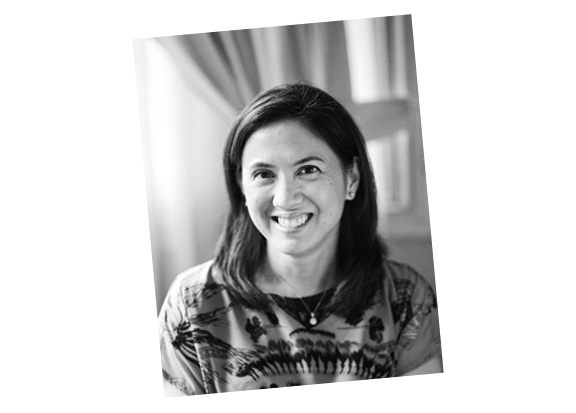 From the magnanimous support of generous individuals, this dream has been transformed from the aspiration of what it once was to a reality of what it is today.
In just a few years, we have been able to donate materials to communities that need it most. We've donated to Efren Peñaflorida's Kariton Klasrum in Cavite City, AHA Learning Center in Makati – a free tutorial center for children living in the cemeteries along Kalayaan Avenue, GreenEarth Heritage Foundation in the foothills of the Sierra Madre mountains, an indigenous community in the remote mountains of San Ysiro Antipolo, Casili Elementary School in Rizal, Center of Hope in Payatas, 2 Daycare Centers in Laguna, F. Benitez Elementary School and all the Assumption Transformative Schools.
---
I believe that this passion and drive to help and the hopes to make a difference stems from each Filipino child in the poorest communities. Learning to read and eventually reading to learn will give them a good start and a chance for a better future.
Tisha Gonzalez-Cruz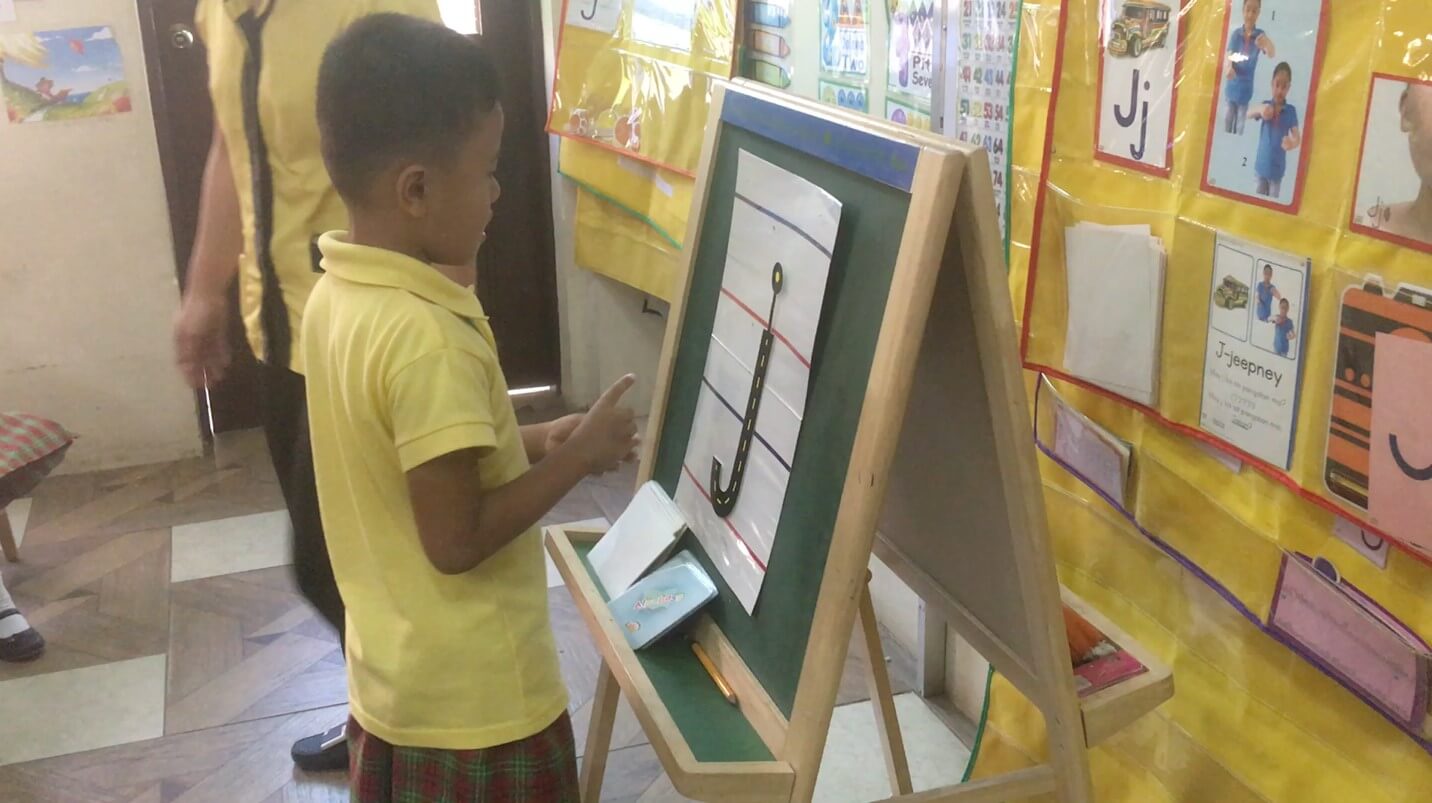 The 8-Step Alpabasa Reading Program
The Alpabasa Reading Program is a play-based, child-centered reading program, systematically designed to make reading and writing in Filipino fun and easy and equips children to read in Filipino. It lays its foundations on a deep understanding of how each child's brain learns and processes how to read. It is systematically designed to target reading skills in a way that motivates children to play with language (build, manipulate, apply) and challenges teachers to think outside the box to make reading fun. Through action songs and movement-based activities, children are motivated to play with the Filipino language and discover its richness–and it doesn't stop there! The Alpabasa Program ensures that children strengthen what they have previously learned through fluency-based exercises, geared toward the success of each child.

STEP 1: Kilos at Kanta Effective reading instruction begins with developing strong listening skills. Practice listening and saying the 28 Filipino alphabet sounds through the Awit ng Alpabasa action song.
STEP 2: Kaibigang Titik at Tunog Tune in to each sound through a song, scene, and story, then masterfully relate it to its small and capital print forms.
STEP 3: Bibong Bokabularyo Widen your child's vocabulary while helping deepen his or her skills through fluency-building games and activities.
STEP 4: Letrang Karera Learn and remember the stroke sequence that makes up each letter in the Filipino alphabet through fun verses. Practice on road letters.
STEP 5: Pagpapantig Play with syllables–build them, break them, and switch them around! Appreciate the Filipino language one syllable at a time.
STEP 6: Sari-Saring Titik Mix and sort the letters, match small and capital print, invent silly-sounding words, or bring out the pictures for some spelling fun! Watch your word list grow as you learn more letters.
STEP 7: Salitang Pantulong Let's get ready to read a story! Know the sight words and high frequency words that you will meet along the way.
STEP 8: Mga Kuwento ng Alpabasa Grab a book. Ready, get set, read!