Wait for account
activation via email
Wait for account
activation via email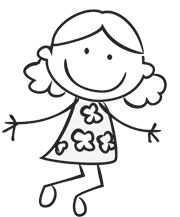 Together, let us build a nation of readers!
Our hearts are set on helping underprivileged children become readers through the Alpabasa Reading Program. Alpabasa hopes to reach out to every Filipino child from the urban centers to the poorest communities of the Philippines and wishes to help them discover the joys of reading.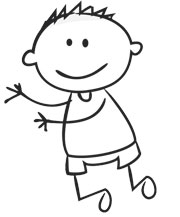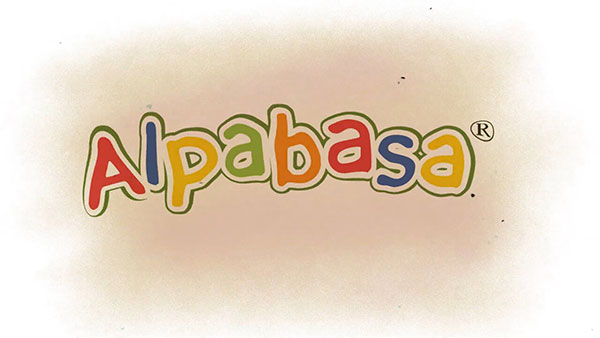 Alpabasa changes lives. We empower and energize children and teachers to learn to read with enthusiasm and excitement. Alpabasa is a highly effective game-based reading program that incorporates music, movement, games and activities in learning. Our goal is to make fluent readers out of every Filipino child.
July 2, 2017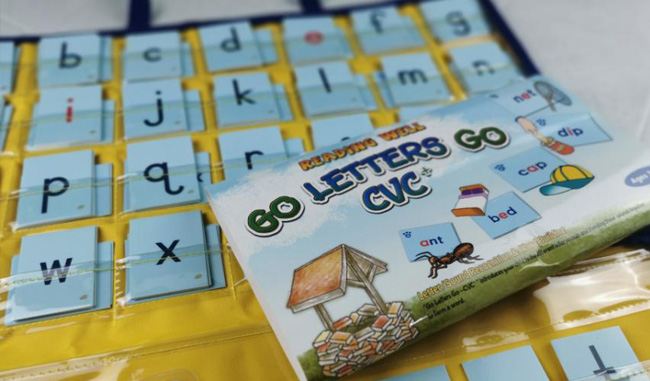 Grade 1 and Kinder Teachers of Balara Elementary School in Barangay Pansol, Quezon City were happy to receive their Alpabasa sets. A small program was prepared
[…]
We wish to empower public school teachers all over the Philippines by giving them free workshops and teaching tools they so desperately need. Our goal is to be a beacon of light to help provide our public school teachers with dynamic and innovative game-based teaching tools created by the Alpabasa team.