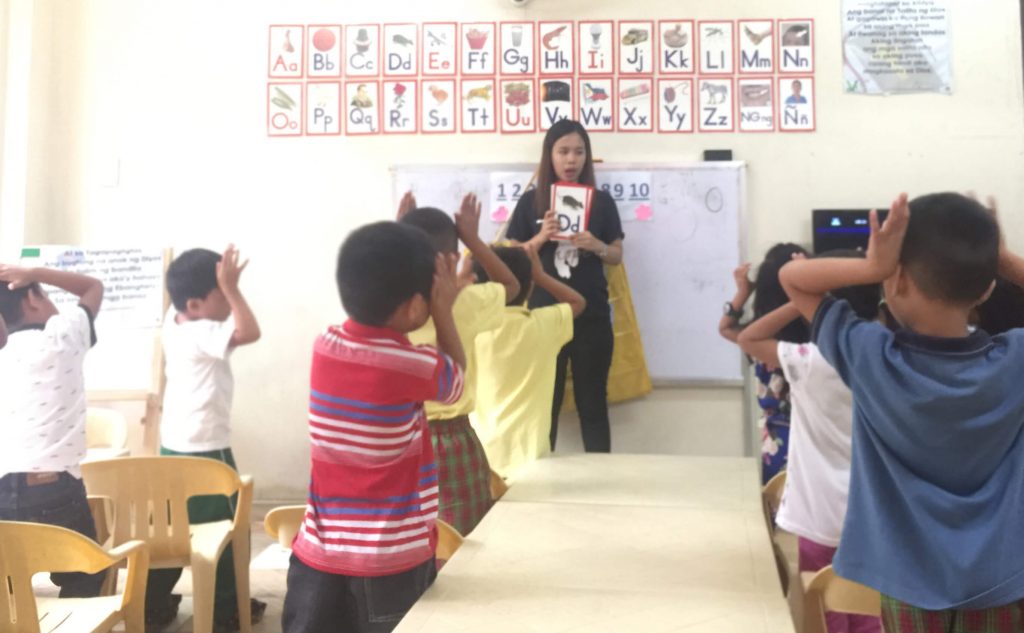 Most definitely! We offer Alpabasa Online to public schools at a special rate. We hope for your support as we make the Alpabasa Program more accessible to the Filipino children who need it most.
Every donation helps bring us closer to our vision: Every Filipino child, a reader.
Let's talk! Please email us at kumusta@alpabasa.com to find out how you can help.