Manila, Philippines – Learning Lion Books, Inc. distributed a total of 1,886 Alpabasa subscriptions and 231 tablets to 4 cities—Quezon City, Pasig, Manila, and San Fernando, Pampanga. These tools will help equip public-school students for distance learning in the new normal.
The series of turnover ceremonies, held in October 2020, were attended by DepEd officials from the respective Schools Division Offices; HSBC Philippines, headed by SVP and Head of Wealth and Personal Banking Peter Faulhaber; school administrators, teachers, parents, and students; and Learning Lion Books, Inc., headed by Tisha Gonzalez-Cruz.
HSBC Philippines raised funds to purchase 229 learning tablets through their donation drive and "Spend & Help" campaign. Ms. Ma. Socorro Clavano donated 2 more units, bringing the total to 231 tablets.
The Alpabasa Online Subscriptions were sponsored by generous groups and individuals, including Ms. Annie Kawpeng, AK and Friends, Carworld, Inc., San Miguel Brewery, JP Cariño, Ateneo BS ME College Batch '88, and many more.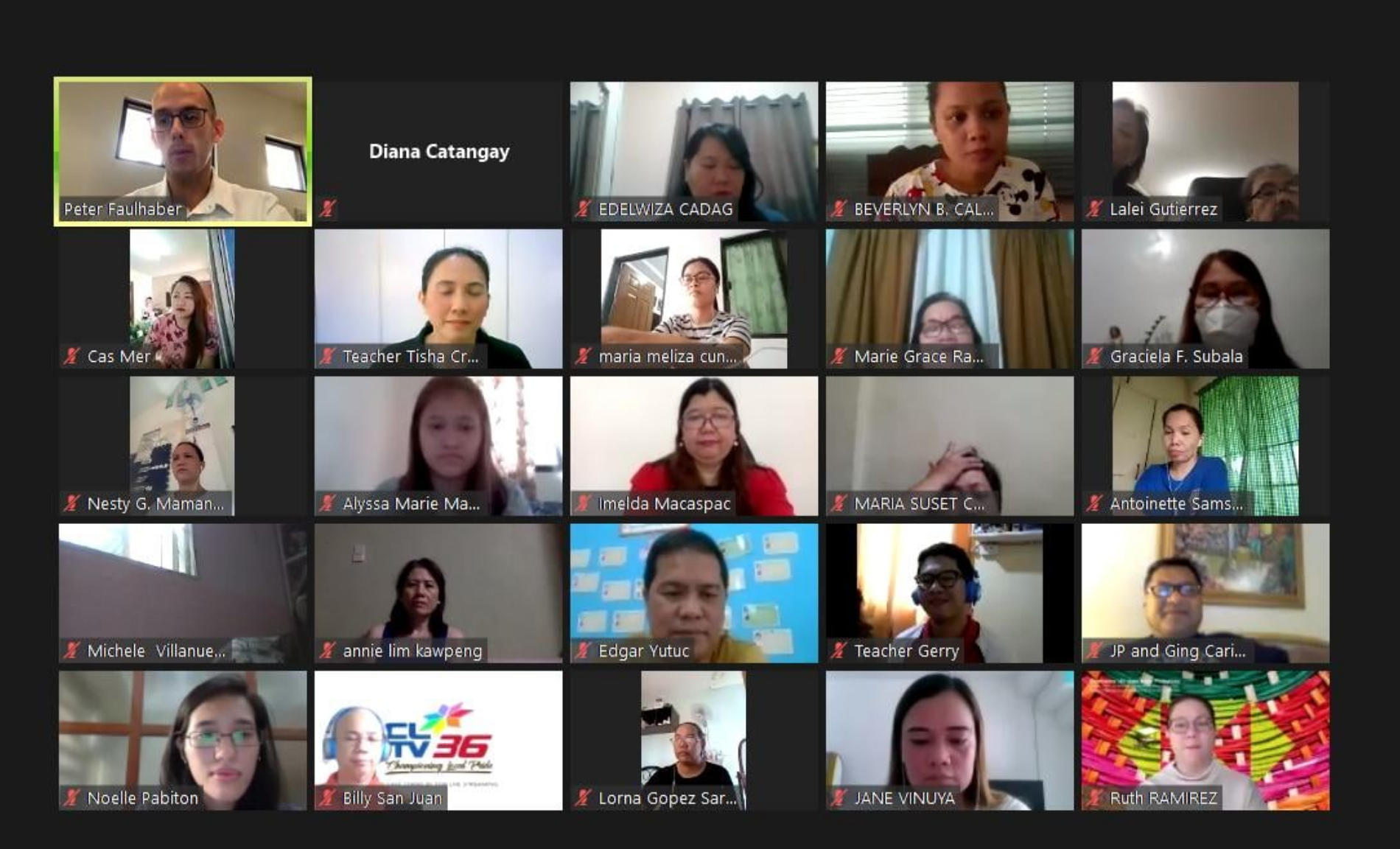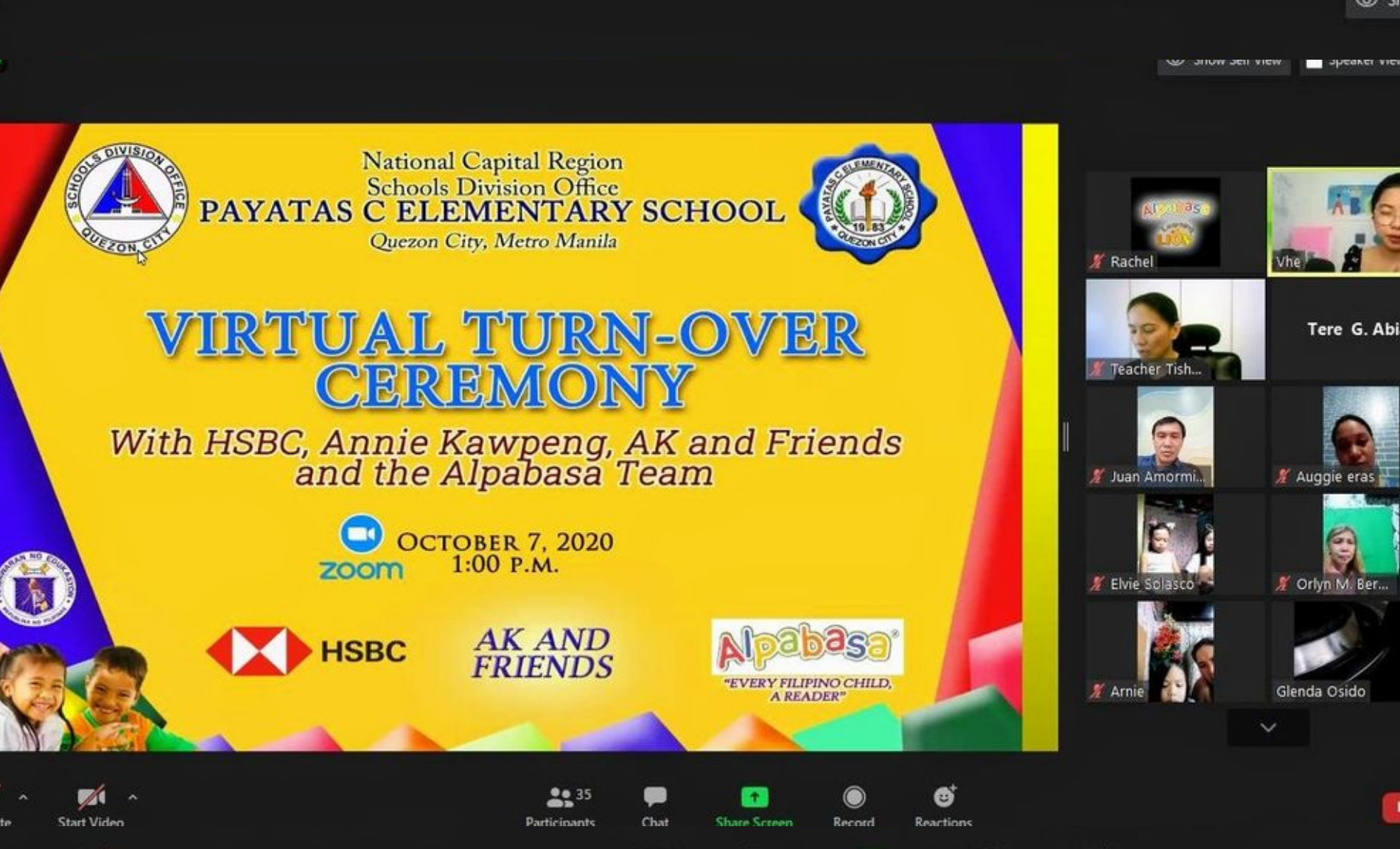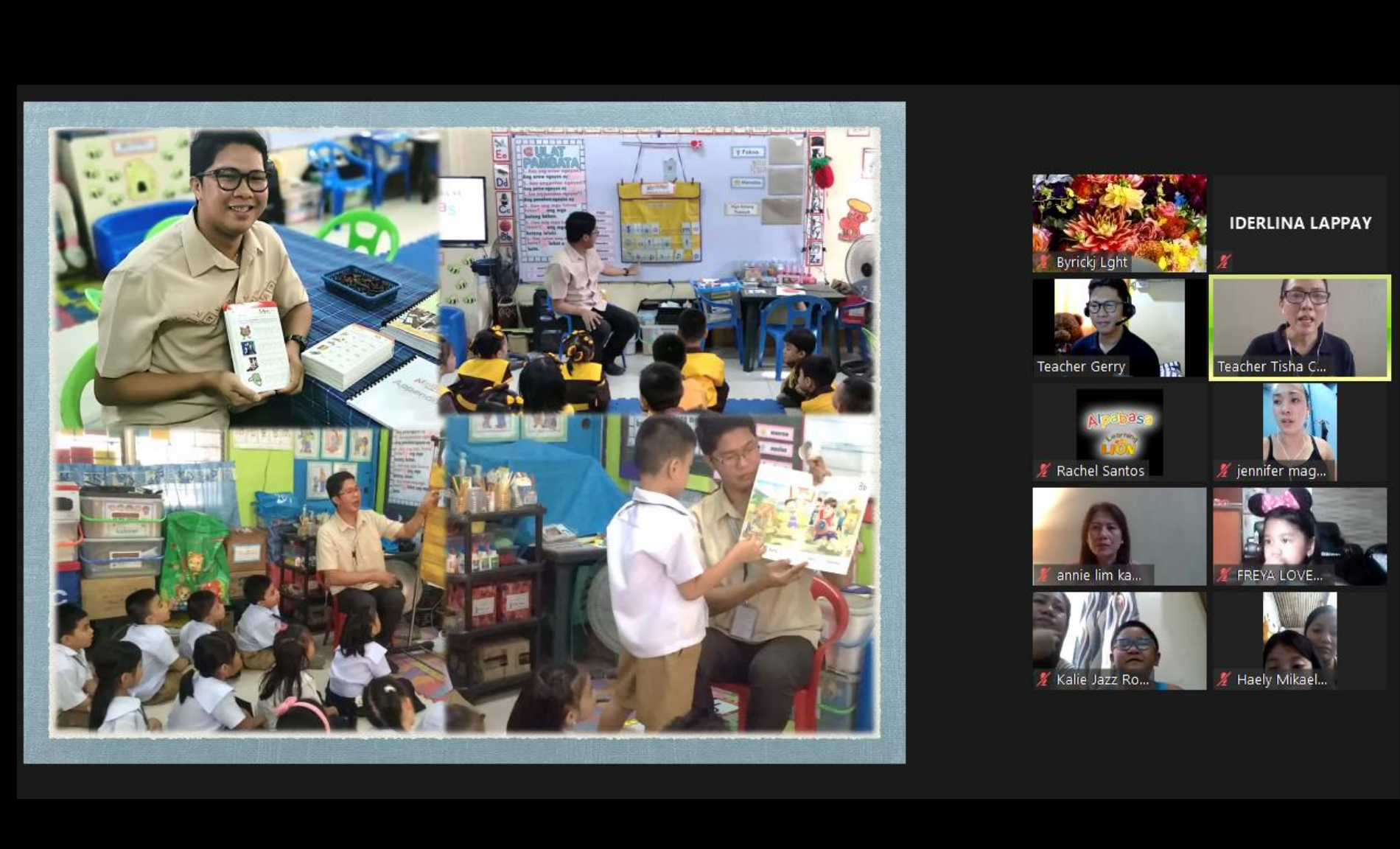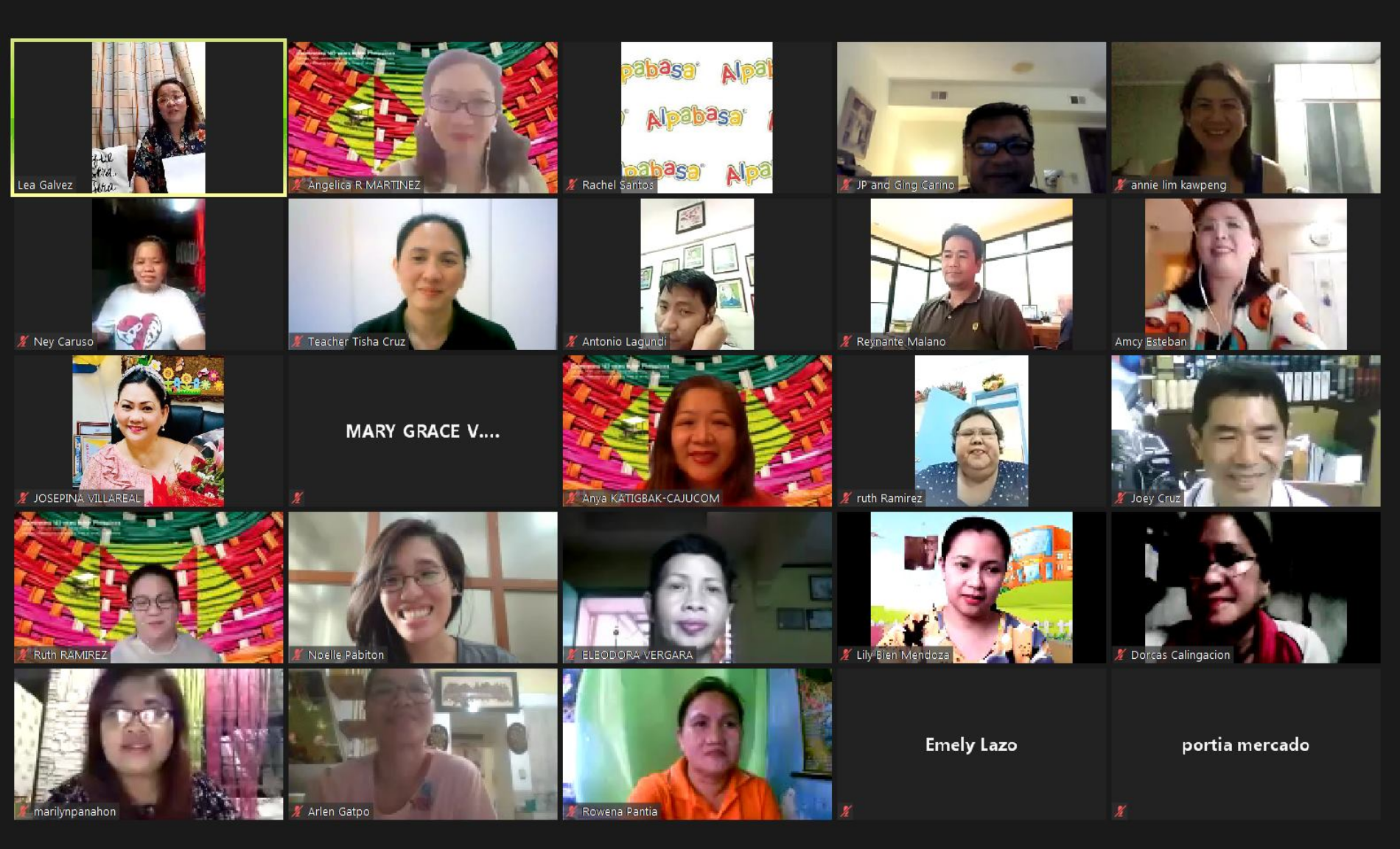 This was made possible in partnership with HSBC Philippines and with the help of many generous sponsors. But behind every successful turnover ceremony and partnership is one dedicated public-school teacher. The Alpabasa Team also wishes to honor these individuals:
Teacher Gerry from San Diego ES (QC), also the host of the Alpabasa video lessons, who received 39 subscriptions and 39 tablets for his students;
Teacher Malou of Payatas C ES (QC) with 154 subscriptions and 27 tablets;
Teacher Lea of Manila, recipient of 713 subscriptions and 50 tablets;
Dr. Dulce Santos of Pasig City, to receive 320 subscriptions and 50 tablets;
Dr. Dina Otchengco of Angeles City with 15 tablets and 69 subscriptions for Airforce City ES;
And Dr. Imelda Macaspac, a driving force behind San Fernando City's 591 subscriptions and 50 tablets.
Thank you to all these teachers who proved that they were ready to move mountains to get their students the education that they deserve. Because of your passion and strength through the years, you have made a difference in the lives of your students.